Asparagus Racemosus - Shatavari - women's tonic
€ 27,00
/Piece
Packaging:
100 vegetable capsules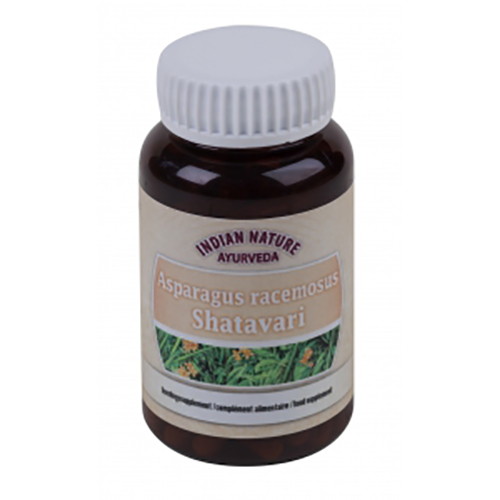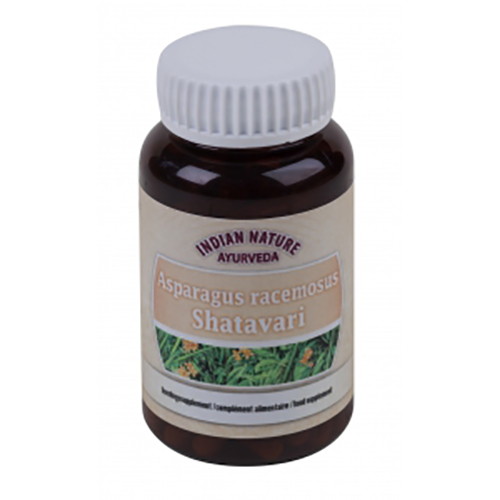 Tonicum for women
Asparagus has a regulating and soothing effect on premenstrual syndrom. Asparagus - in India famously referred to as "ginseng of the woman" - tonifies feminine energy, helping the body to maintain balance. This plant is suitable for all women from 15 - 65 years. It promotes a regular and normal menstruation and alleviates the classic symptoms of the menopause.
Notification number : pl/441/59
Read more
Back to overview
extract of asparagus racemosus 400 mg
1-2 capsules, 2 times a day, outside meal times.
Get professional advice before taking our plant-based supplements.
The plant extracts 7:1 are produced according to GMP standards. All ingredients are approved by the European legislation and an analysis is carried out on each lot. Our food supplements prevent or correct an energetic disorder. This information applies only to energetic disorders.
We are not responsible for wrong or inappropriate use.
A herbal food supplement is not a substitute for a varied diet. It is not advisable to exceed the recommended daily dose. Always store the product away from children.