Care Free Form - gan mai da zao ke li - menopause
€ 30,00
/Piece
Packaging:
100 g granules
care free form - gan mai da zao ke li
fructus triticum - fu xiao mai
radix glycyrrhizhae- gan cao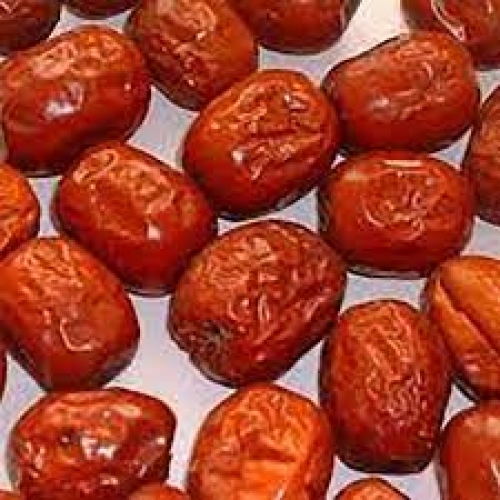 fructus zizpyhi jujubae - da zao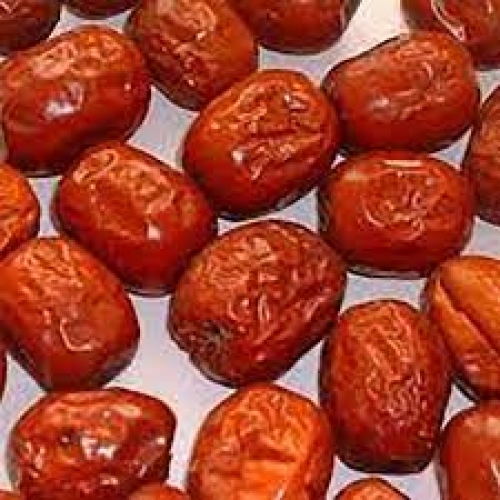 disorientation, frequent attacks of melancholy and crying spells, inability to control oneself, restless sleep, frequent bouts of yawning.
neurosis, menopausal syndrome.
According to the Chinese Tradition:
nourishes the shen and calms the spirit
harmonizes the Middle-Jiao.
fructus Triticum - fu xiao mai 5600 mg, Radix Glycyrrhizae - gan cao 1700mg, Fructus Jujubae - da zao 1700 mg
3 grams, thrice a day. Dissolve one spoon (1 grams) in a glass of water.
Get professional advice before taking our plant-based supplements.
The plant extracts 5:1 are produced according to GMP standards. All ingredients are approved by the European legislation and an analysis is carried out on each lot. Our food supplements prevent or correct an energetic disorder. This information applies only to energetic disorders.
We are not responsible for wrong or inappropriate use.
A herbal food supplement is not a substitute for a varied diet. It is not advisable to exceed the recommended daily dose. Always store the product away from children.