ganoderma lucidum - dynamisme
€ 27,00
/Piece
Packaging:
60 vegetal capsules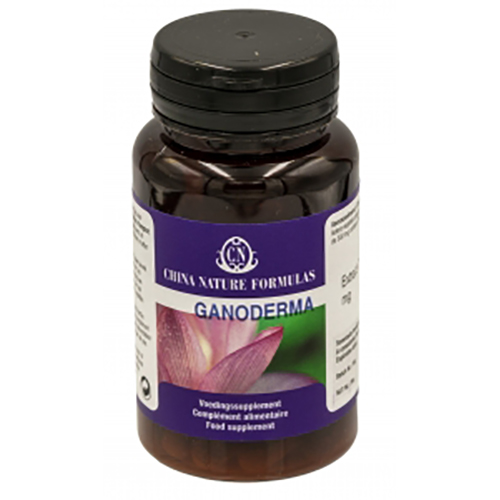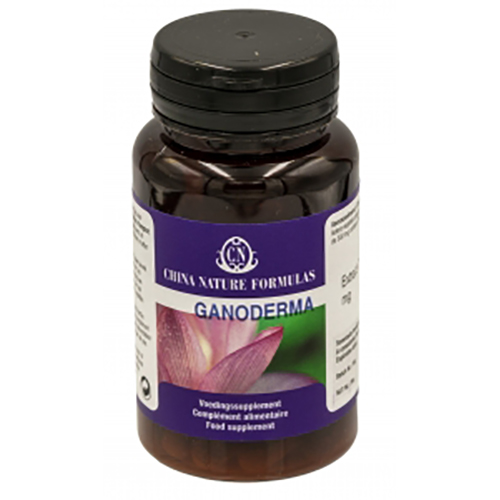 benefits sleep and memory, tonifies and increases energy, relieves cough and asthma, anti-aging, enhances immune functions, detoxifies and helps protect against radiation.
According to the Chinese tradition: 
nourishes the heart and kidney,
calms the spirit,
tonifies qi and blood.
Ganoderma lucidum, Reishi or Ling Zhi is a mushroom whose active ingredients, the polysaccharides, have an adaptogenic effect and increase resistance. Ganoderma lucidum is traditionally considered in China as the "Imperial" mushroom with an important preventive effect:
Strengthens the immune system and vitality
Benefits the cholesterol levels
Regulates the biorhythm, sleep
Has a purifying effect
This mushroom has been used in China for centuries as an "elixir of life". Closer to home, scientific research has proven that the polysaccharides in Ganoderma exhibit strong protective and antioxidant activity.
Notification nr : pl/441/65
 
It is important to know that herbal formulas are intended to treat conditions, not "diseases" as understood in Western medicine. According to Chinese phytotherapy, conditions are the deeper underlying causes that can throw the body out of balance and can be the cause of all kinds of disorders.
 concentrated extract of Ganoderma lucidum 100 %
2 capsules 2 times a day, 15 minutes after meals.
Get professional advice before taking our plant-based supplements.
The plant extracts 5:1 are produced according to GMP standards. All ingredients are approved by the European legislation and an analysis is carried out on each lot. Our food supplements prevent or correct an energetic disorder. This information applies only to energetic disorders.
We are not responsible for wrong or inappropriate use.
A herbal food supplement is not a substitute for a varied diet. It is not advisable to exceed the recommended daily dose. Always store the product away from children.