Peace form - an shen bu xin pian - stress
€ 21,00
/Piece
Packaging:
0,6 x 60 tablets
Peace form - an shen bu xin pian
caulis polygoni multiflori - ye jiao teng
fructus ligustrum - nu zhen zi
radix salvia milthiorrhizae - dan shen
cortex albizziae - he huan pi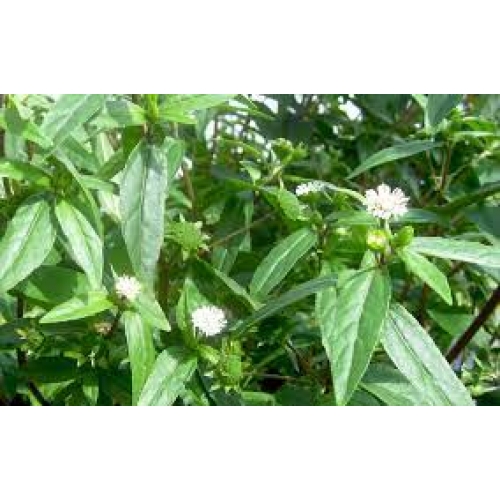 herba eclipta - mo han lian
semen cuscuta - ti si zi
radix rehmannia - shu di huang
fructus schisandra - wu wei zi
rhizoma acorus - shi chang pu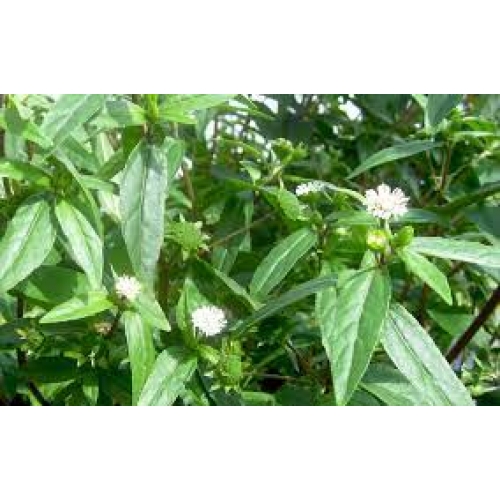 Promotes calm and soothing energy.
For symptoms as anxiety, irritability, weak concentration, insomnia, dizziness and tinnitus due to blood deficiency, palpitations, anemia
According to Chinese tradition:
nourishes the shen
calms the nerving system
tonifies yin and xue (blood)
caulis Polygonum multiflorum - ye jiao teng 522 mg, fructus ligustrum lucidum - nu zhen zi 461 mg, Salvia miltiorrhiza dan shen 403 mg, cortex Albizia julibrissin - he huan pi 403 mg, herba eclipta - mo han lian 403 mg, semen Cuscuta chinensis - tu si zi 403 mg, radix Rehmannia glutinosa praeparata - shu di huang 303 mg, fructus Schisandra chinensis - wu wei zi 281 mg, rhizoma Acorus tatarinowii- shi chang pu 241 mg
2 tablets, 3 times a day, outside meal times.
Get professional advice before taking our plant-based supplements.
The plant extracts 5:1 are produced according to GMP standards. All ingredients are approved by the European legislation and an analysis is carried out on each lot. Our food supplements prevent or correct an energetic disorder. This information applies only to energetic disorders.
We are not responsible for wrong or inappropriate use.
A herbal food supplement is not a substitute for a varied diet. It is not advisable to exceed the recommended daily dose. Always store the product away from children.