resist - dang gui bu xue tang - immunity
€ 30,00
/Piece
Packaging:
100 tablets extract 7:1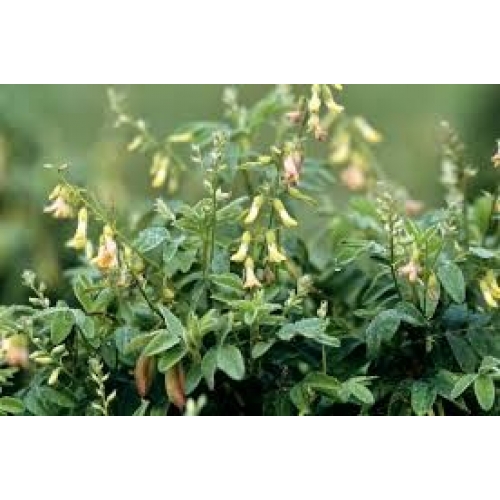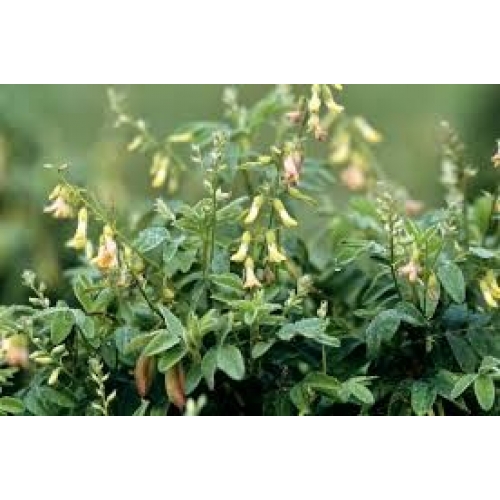 Indications: fatigue, weakness, spontaneous sweating, false internal heat and other conditions arising from qi and xue deficiency.
Fatigue after pregnancy or during menstruation, chronic fatigue syndrome.
According to the Chinese tradition: tonifies qi and generates xue
Notification nr: pl/441/23
comments :
This is a formula been used for treating blood
deficiency caused by Qi impairment, the symptom could be
low body fever, fatigue, etc. the pulse is not only thin but
also weak even feeble, the tongue body is plumbed and
pail. Huang qi is strong Qi tonic, especially the Qi function
enhancer, strengthens the spleen and stomach function for
producing the blood. Dang Gui nourish xue = blood, work
with Huang Qi to focus on the issue of blood
radix astragalus membranaceus, radix angelica sinensis
2 tablets, 3 times a day, outside meal times.
Get professional advice before taking our plant-based supplements.
The plant extracts 7:1 are produced according to GMP standards. All ingredients are approved by the European legislation and an analysis is carried out on each lot. Our food supplements prevent or correct an energetic disorder. This information applies only to energetic disorders.
We are not responsible for wrong or inappropriate use.
A herbal food supplement is not a substitute for a varied diet. It is not advisable to exceed the recommended daily dose. Always store the product away from children.