phlegm herbs - Ban Xia Bai Zhu Tian Ma Tang
€ 30,00
/Piece
Packaging:
100 tablets extract 7:1
ban xia bai zhu tian ma tang
rhizoma atractylodes macrocephala - bai zhu
radix pinellia praeparata - ban xia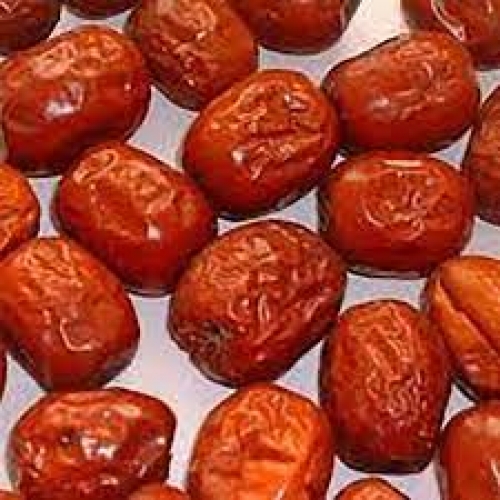 fructus zizpyhi jujubae - da zao
poria - fu ling
rhizoma gastrodia - tian ma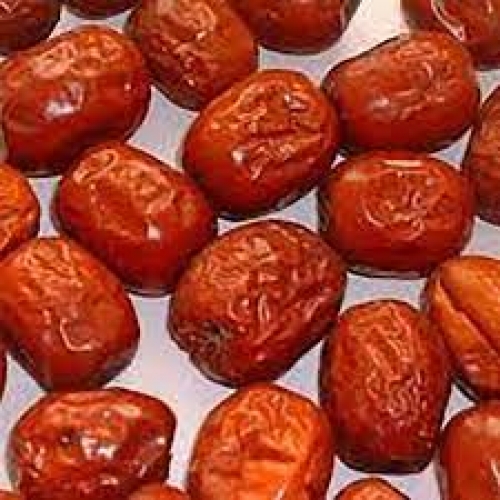 It is used for such symptoms as: vertigo, headache, a stifling andoppressive feeling in the chest, nausea with profuse sputum. Contraindication: For a person with vertigo which is not caused by Wind and Phlegm.
According to Chinese tradition:
resolves phlegm caused by endogenous Wind,
expels pathogenic Wind-Cold,
dispels Dampness and pathogenic factors from the superficial muscles;
reduces heat and strengthens the Spleen.
quenches excessive thirst and removes Fire from the Stomach. 
syndromes :
Wind-Phlegm (Feng Tan)
Shi Tan (Damp-Phlegm)
comments :
Rhizoma atractylodes macrocephala - bai zhu : Strengthens tai yin, dries Dampness and reinforces Ban Xia and Tian Ma in treating Phlegm
rhizoma pinellia ternata praeparatum - ban xia: Transforms Phlegm, dries Dampness, descends Rebellious Qi and treats nausea and vomiting.
poria - fu ling: eliminates Dampness, strengthens tai yin and assists in Transforming Phlegm.
fructus ziziphus jujubae - da zao: Tonifies tai yin and yang ming and augments Qi and moderates and harmonizes the harsh properties of other herbs.
rhizome gastrodia - tien ma: Extinguishes Wind, subdues Rising Yang, alleviates pain, disperses Wind-Damp Bi and effectively treats headache, dizziness and vertigo.
It's important to remember that herbal formulas are meant to treat patterns, not "diseases" as understood in Western Medicine. According to Chinese Medicine patterns, which are disruptions to the body as a system, are the underlying root cause for diseases and conditions.
Rhizoma atractylodes macrocephala 150 mg, rhizome pinellia ternate praeparatum 101 mg, poria 78 mg, fructus ziziphus jujube 78 mg, rhizome gastrodia 78 mg
2 tablets, 3 times a day, outside meal times.
Get professional advice before taking our plant-based supplements.
The plant extracts 7:1 are produced according to GMP standards. All ingredients are approved by the European legislation and an analysis is carried out on each lot. Our food supplements prevent or correct an energetic disorder. This information applies only to energetic disorders.
We are not responsible for wrong or inappropriate use.
A herbal food supplement is not a substitute for a varied diet. It is not advisable to exceed the recommended daily dose. Always store the product away from children.