brew form - yi guan ke li
€ 31,00
/Piece
Packaging:
100 g granules
brew form - yi guan ke li
radix rehmannia - sheng di huang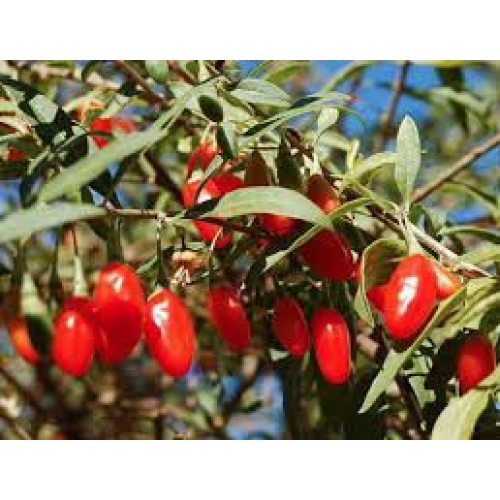 fructus lycium - gou qi zi
radix angelica sinensis - dang gui
radix ophiopogonis - mai men dong
radix glehnia - bei sha shen
fructus melia toosendam - chuan lian zi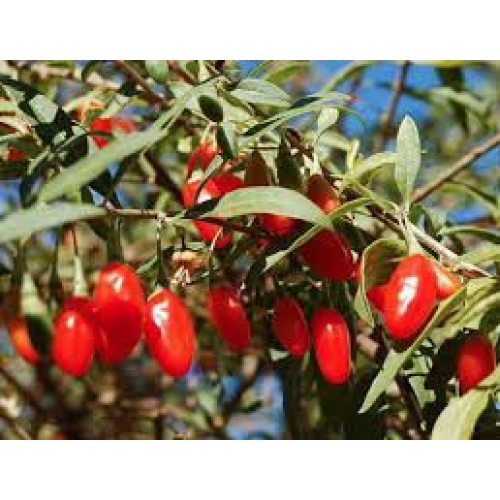 Actions :          Enriching Yin and soothing the Liver.
Hypochondriac and chest pain, epigastric and abdominal distension, dry throat and mouth, and acid regurgitatio
Rehmannia glutinosa root, Lycium chinense fruit, Angelica sinensis root, Ophiopogon japonicus root, Glehnia littoralis root, Melia toosendan fruit,
3 grams, 2 or 3 times a day, dissolve one spoon (3 grams) in a glass of water.
Get professional advice before taking our plant-based supplements.
The plant extracts 5:1 are produced according to GMP standards. All ingredients are approved by the European legislation and an analysis is carried out on each lot. Our food supplements prevent or correct an energetic disorder. This information applies only to energetic disorders.
We are not responsible for wrong or inappropriate use.
A herbal food supplement is not a substitute for a varied diet. It is not advisable to exceed the recommended daily dose. Always store the product away from children.