chai hu gui zhi ke li - buplemon form
€ 32,00
/Piece
Packaging:
100 g granules
chai hu gui zhi ke li - buplemon form
radix bupleurum - chai hu
ramulus cinnamonum - gui zhi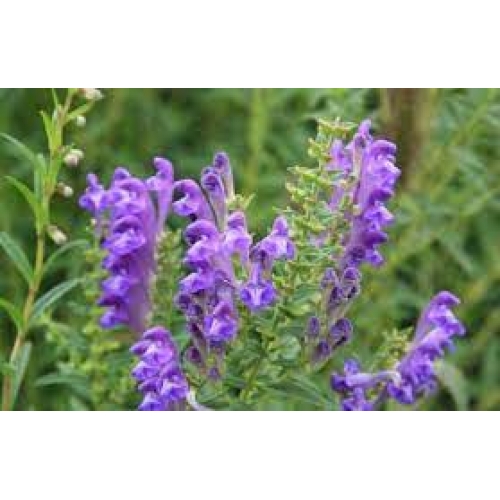 radix scutellaria - huang qing
radix ginseng - ren shen
radix paeonia lactiflora - bai shao
rhizoma zingiberis recens - sheng jiang
radix glycyrrhizhae- gan cao
rhizoma pinellia ternata praeparata - ban xia
fructus zizpyhi jujubae - da zao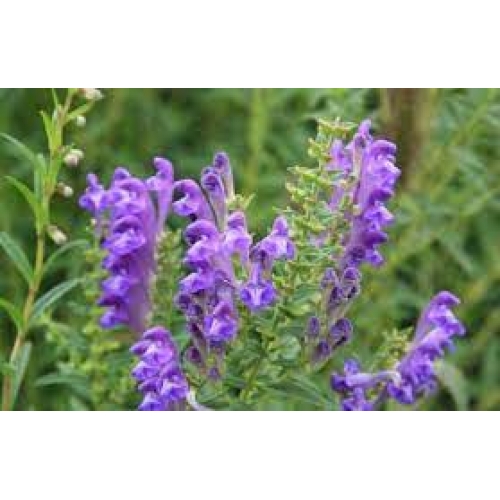 muscle pain or tension, chronic muscular pain
according to Chinese tradition:
harmonizes shao yang,
protects against wind, humidity and cold
Bupleurum chinensis root, Cinnamomum cassia stem, Scutellaria baicalensis root, Panax ginseng root, Paeonia lactiflora root, Zingiber officinale rhizome, Glycyrrhiza uralensis root , Pinellia ternate rhizome, Ziziphus jujuba fruit, bulking agent (maltodextrin).
6 grams, 3 times a day, dissolve the granulas in a glass of water.
Get professional advice before taking our plant-based supplements.
The plant extracts 5:1 are produced according to GMP standards. All ingredients are approved by the European legislation and an analysis is carried out on each lot. Our food supplements prevent or correct an energetic disorder. This information applies only to energetic disorders.
We are not responsible for wrong or inappropriate use.
A herbal food supplement is not a substitute for a varied diet. It is not advisable to exceed the recommended daily dose. Always store the product away from children.