lay wind form - xiao feng san pian - pure skin
€ 21,00
/Piece
Packaging:
0,6 x 60 tablets
lay wind form - xiao feng san pian
herba schizonepeta - jing jie
radix saposhinkovia- fang feng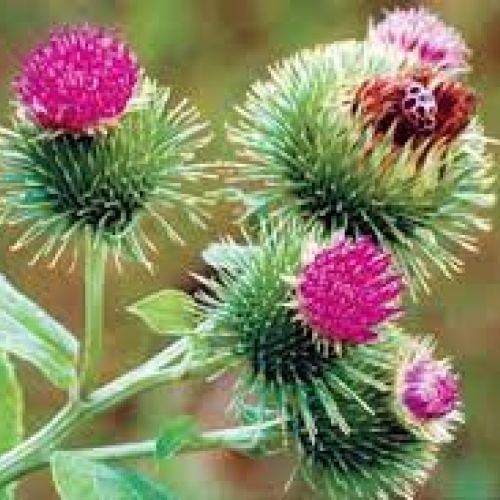 fructus arctium lappa - niu bang zi
rhizoma atractylodes lancea - cang zhu
radix sophora flavescentis - ku shen gen
rhizoma anemarrhena - zhi mu
radix rehmannia recens - sheng di huang
radix angelica sinensis - dang gui
semen sesami - hei zhi ma
radix glycyrrhizhae- gan cao(sheng)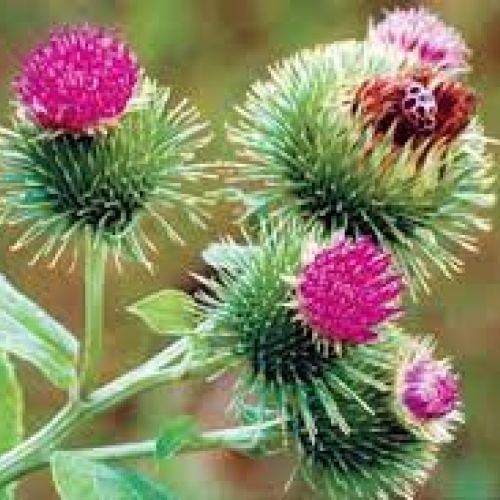 Wind, heat and dampness accumulated in the skin. Interstices of the flesh manifested as red skin rashes all over the body, itching with liquid exudations after scratching.
Eczema, allergic dermatitis, drug rash or urticaria with above symptoms.
According to the Chinese tradition:
- disperses wind, 
- clears heat,
- dissipates clumps.
herba Schizonepeta tenuifolia - jing jie 342 mg, radix Saposhnikovia divaricata - fang feng 342 mg, fructus Arctium lappa - niu bang zi 342 mg, rhizoma Atractylodes lancea - cang zhu 342 mg, radix Sophora flavescens - ku shen 342 mg, rhizoma Anemarrhena asphodeloides - zhi mu 342 mg, radix Rehmannia glutinosa root - sheng di huang 342 mg, radix Angelica sinensis - dang gui 342 mg, semen Sesemum indicum - hei zhi ma 342 mg, radix Glycyrrhiza uralensis - gan cao 342 mg
2 tablets 3 times a day, outside meal times.
Get professional advice before taking our plant-based supplements.
The plant extracts 5:1 are produced according to GMP standards. All ingredients are approved by the European legislation and an analysis is carried out on each lot. Our food supplements prevent or correct an energetic disorder. This information applies only to energetic disorders.
We are not responsible for wrong or inappropriate use.
A herbal food supplement is not a substitute for a varied diet. It is not advisable to exceed the recommended daily dose. Always store the product away from children.