silver form - yin qiao jie du pian
€ 21,00
/Piece
Packaging:
0,6 x 60 tablets
silver form - yin qiao jie du pian
flos lonicera - jin yin hua
fructus forsythia - lian qiao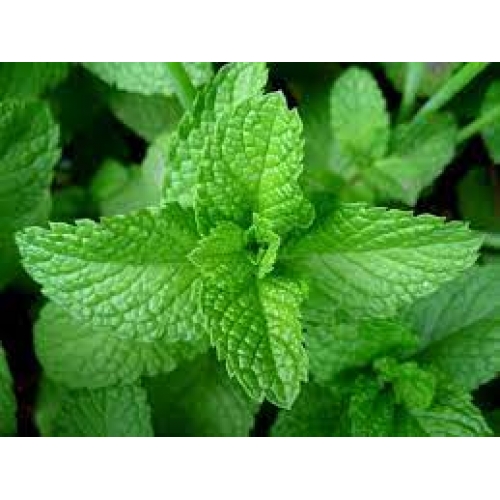 herba mentha - bo he
radix platycodon- jie geng
fructus arctium - niu bang zi
semen glycine - hei du
radix glycyrrhizhae- gan cao
herba lophatheri - dan zhu ye
herba schizonepeta - jing jie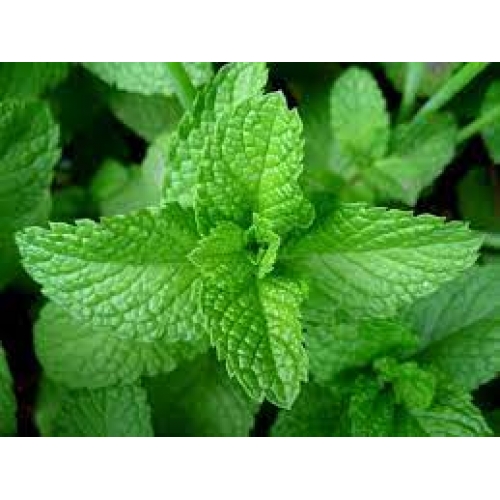 For colds, flue
According to the Chinese tradition:
- induces diaphoresis,
- expels internal heat and toxins.
flos Lonicera japonica - jin yin hua 612 mg
fructus Forsythia suspensa -lian qiao 612 mg
herba Mentha haplocalyx - bo he 367 mg
radix Platycodon grandiflorum - jing jie 367 mg
fructus Arctium lappa - niu bang zi 367 mg
semen glycine - hei dou 306 mg
radix Glycyrrhiza uralensis - gan cao 306 mg
herba Lophatherum gracile - dan zhu ye 245 mg
herba Schizonepeta tenuifolia - jing jie 245 mg
2 tablets 3 times a day, outside meal times.
Get professional advice before taking our plant-based supplements.
The plant extracts 5:1 are produced according to GMP standards. All ingredients are approved by the European legislation and an analysis is carried out on each lot. Our food supplements prevent or correct an energetic disorder. This information applies only to energetic disorders.
We are not responsible for wrong or inappropriate use.
A herbal food supplement is not a substitute for a varied diet. It is not advisable to exceed the recommended daily dose. Always store the product away from children.